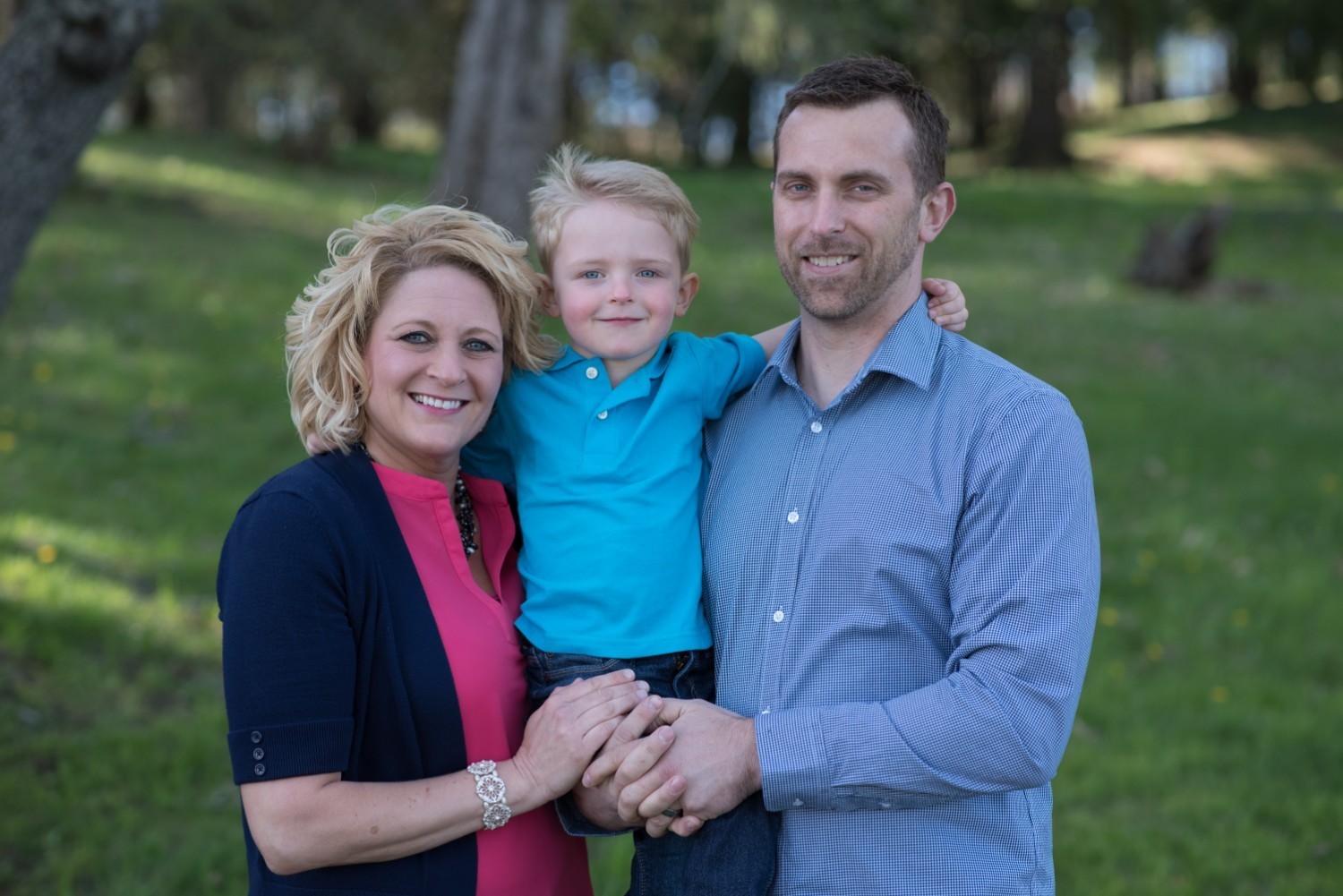 Steven Straub was born in Camden, Maine (USA) on December 14th, 1977 into a deeply rooted Christian family. When Steven was five, his Father - an ordained Baptist minister - moved the family to the country of New Zealand to serve as a full-time missionary. Steven spent most of his childhood there. Upon returning to the United States after eight years in the field, the family settled back in their home state of Maine where they reside currently. Steven is now married to his wife, Michele and is Father to one Son and all attend Charleston Church in Charleston, Maine.

Straub's first book, Changed, was the product of a Holy Spirit induced interest in prophecy that began to reveal alarming discrepancies in the pre-tribulation rapture theory - a view he had adhered to his whole life.

When Steven isn't writing, he can be found engaged in a wide variety of activities that include hunting, fishing, snowboarding, guitar, and golf. He's also an avid skydiver, logging nearly 2000 jumps to date. Straub is also involved in the music ministry at his local church and plays guitar in the worship band.
"there's so much controversy surrounding the rapture timing because someone's not telling
the truth."
-An Excerpt From Changed