Changed© is copyrighted material. Unauthorized commercial distribution is prohibited.
If you're a valid reseller, wholesaler, or merchant and would like to add this book to your catalog, please fill out the form below. We will promptly review your application and send pricing information. Once approved, sign up instructions to activate your account will be sent where you can log in to submit orders.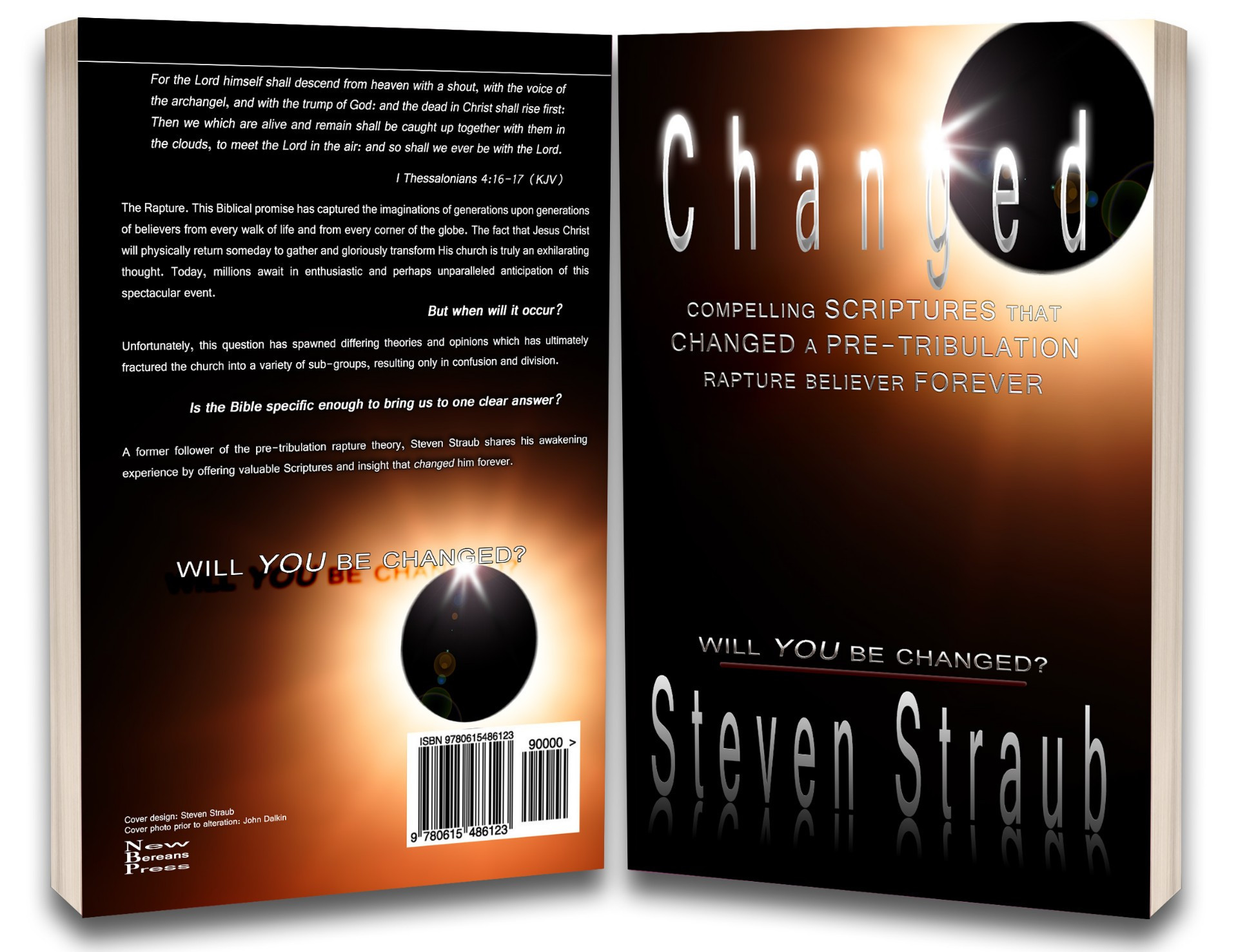 *All initial sign-ups must first fill out the form on this page to be considered for approval.